SMMS Standard
Enables organisations to provide all kinds of planned maintenance jobs on board.
Reduce Cost | Simple | Secure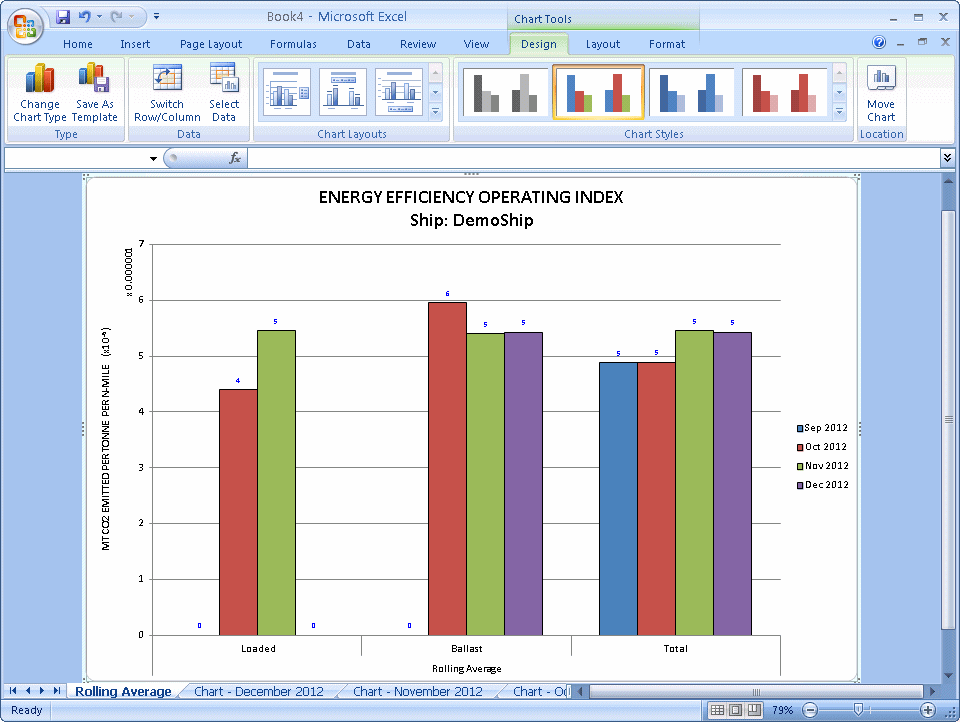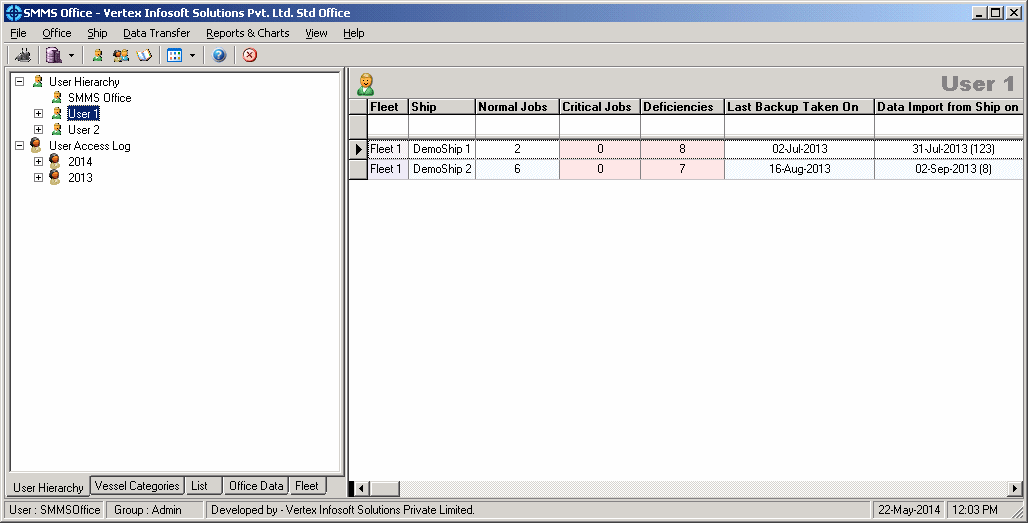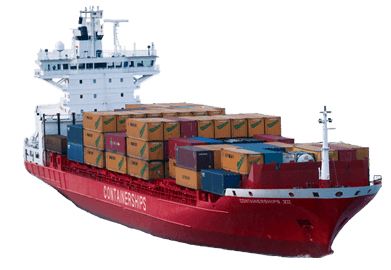 SMMS Standard with complete Inventory Control, Electronic Forms & Documentation system, and the ability to manage purchases, SMMS provides a user complete control over all aspects of ship management.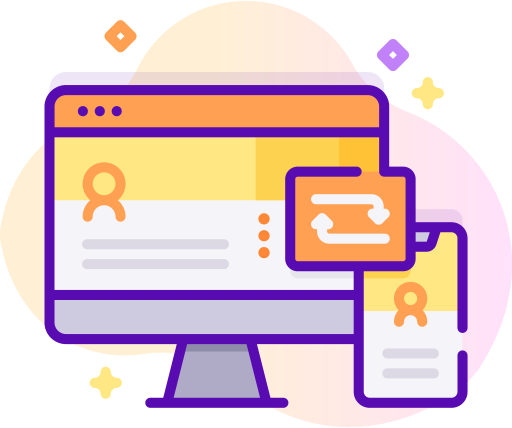 Automatic Sync
Manage complete ship data offshore, with automatic sync. Control every aspect of data on your fleet of vessels.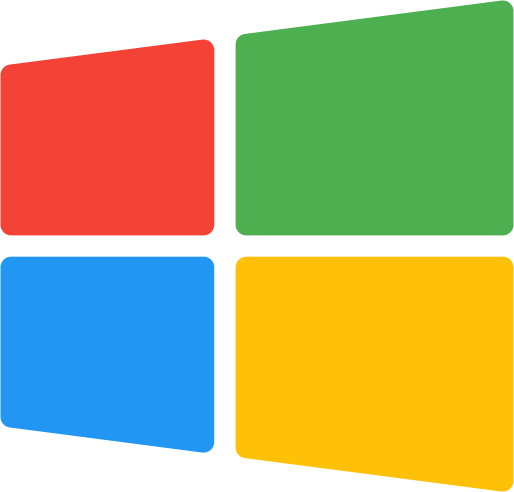 Supports all Windows OS & Virtual Environments
A Client-Server based PMS Software, it works equally well on both stand alone computer and multi-user network. It can be successfully deployed in a Virtual Environment as well.
Your Planned Maintenance System
PMS provides you a simple user friendly interface to schedule and report your maintenance jobs in a few simple clicks.
Maintain Stock transactions
Keep track of all your spare parts & consumables on board. Update stock as you go by easy issue and return options.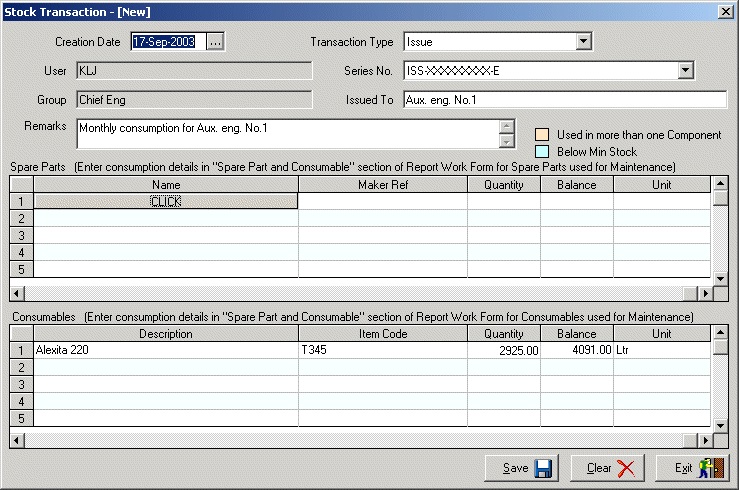 eDocumentation
Maintain all your daily/weekly/monthly/yearly/occasional documentation of company forms collaboratively. All major formats for documents supported. SMMS also includes a custom made SMMS layout, in which you can create your own designs.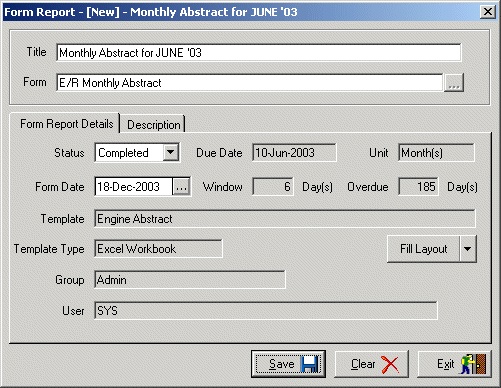 Certificates, Surveys & Inspections
Ship staff can manage all certificates, surveys, CSM, inspections etc. with this extensive module.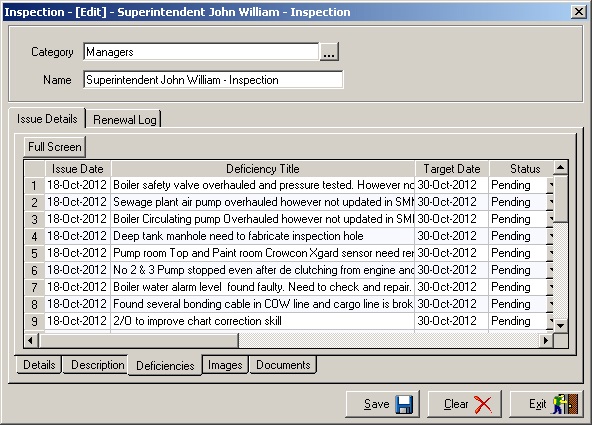 Generate Key Performance Indicator Reports
Generate KPI reports which will help you analyze mass data in an easy and presentable way. Such reports can be immensely helpful at the time of audits.

Automatic Data Transfer!
Sync data between your fleet of vessels and office using the SMMS import/export functionality automatically or manually at your convenience.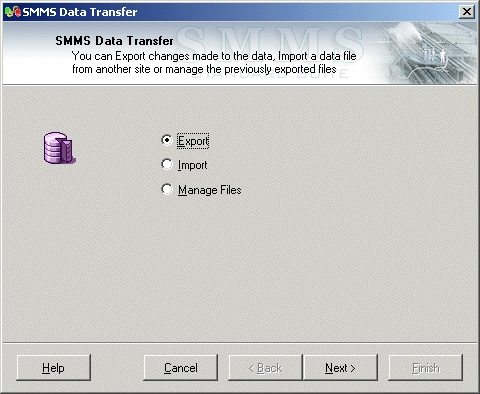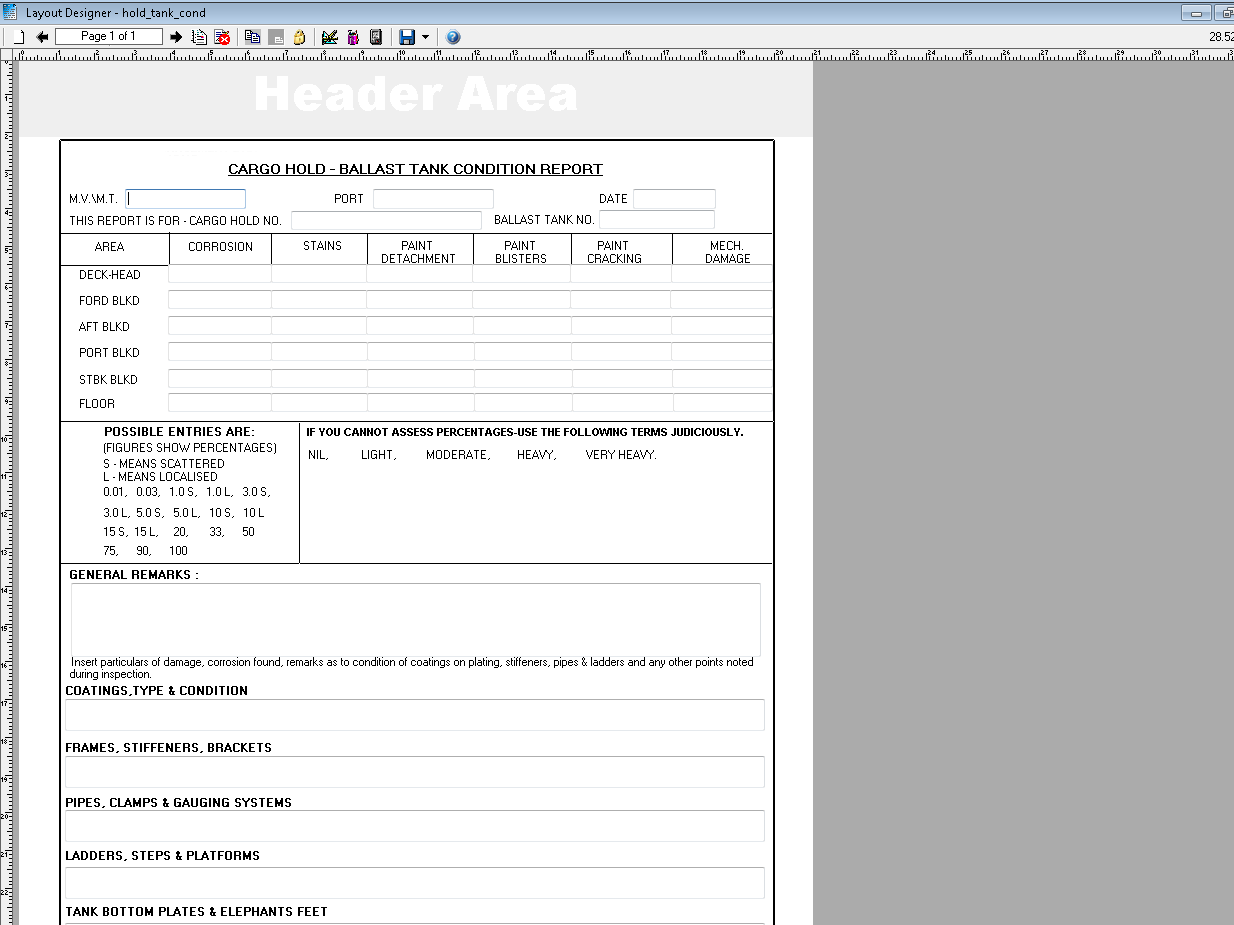 Our very own Layout Designer & Text Editor!
Generating layouts or forms doesn't get easier than this. SMMS has its very own layout designer and text editor, using which you may design company forms or any other required document.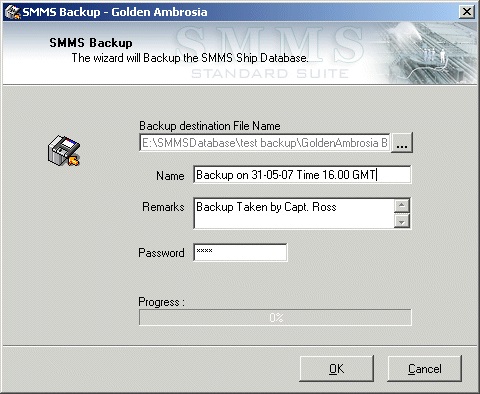 Backup data automatically!
You no longer need to worry about your data. SMMS has provision which generates scheduled backups of all your ship and office data automatically.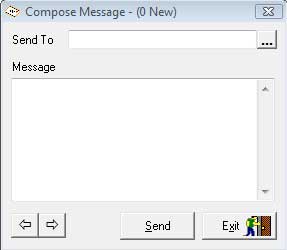 Send instant messages among users!
Instant messages can be sent to ship or office staff. The instant messaging module gives you a quick and easy way to communicate with your crew.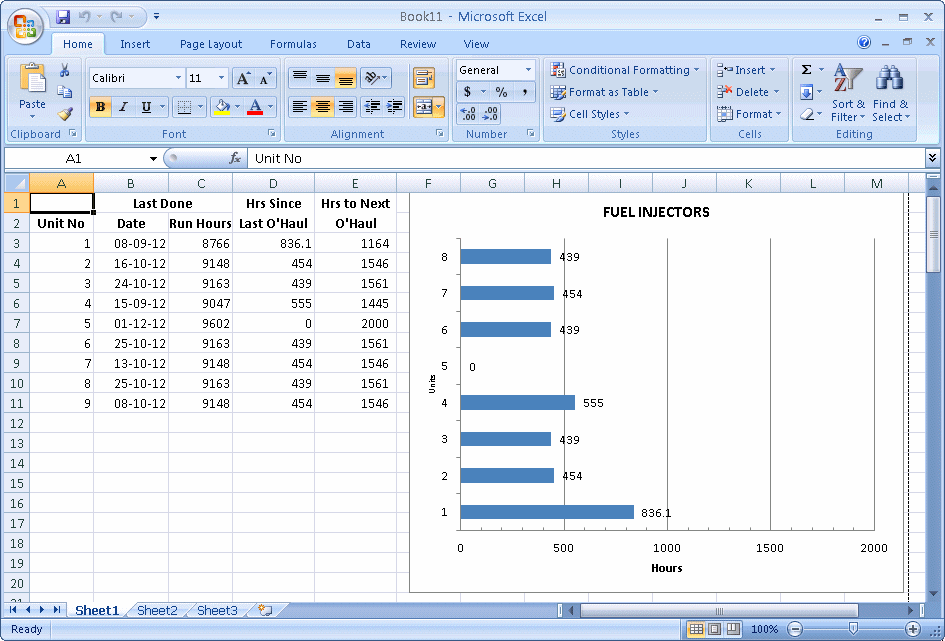 M.E./A.E. Overhaul Status
Overview of M.E and A.E overhaul jobs, last done date and hour can be viewed in an excel format. This feature also lets you view graphically amount of hours left till next overhaul.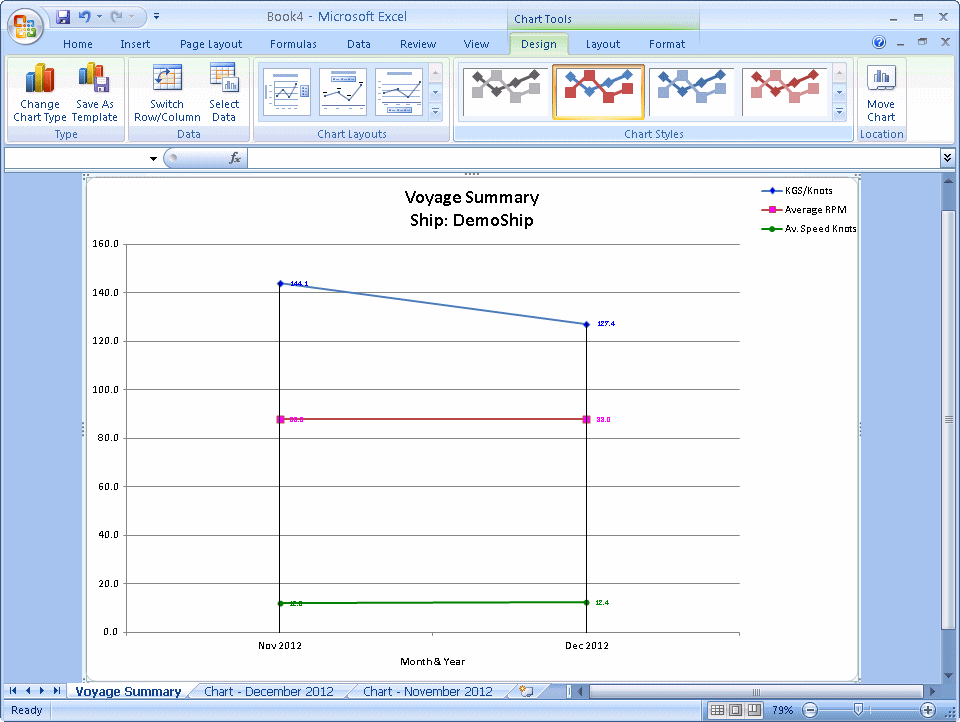 Voyage Average
Fuel consumed per nautical mile is a good indicator to know the vessel condition with respect to hull fouling, combustion equipment etc. In this chart Main engine fuel consumption in Kgs per Knots is plotted to monitor any rise and take remedial measure, if required. Also, plotted in the graph against every Kgs/Knots figure the corresponding slip and rpm to get the complete picture. The figures are an average values between port to port.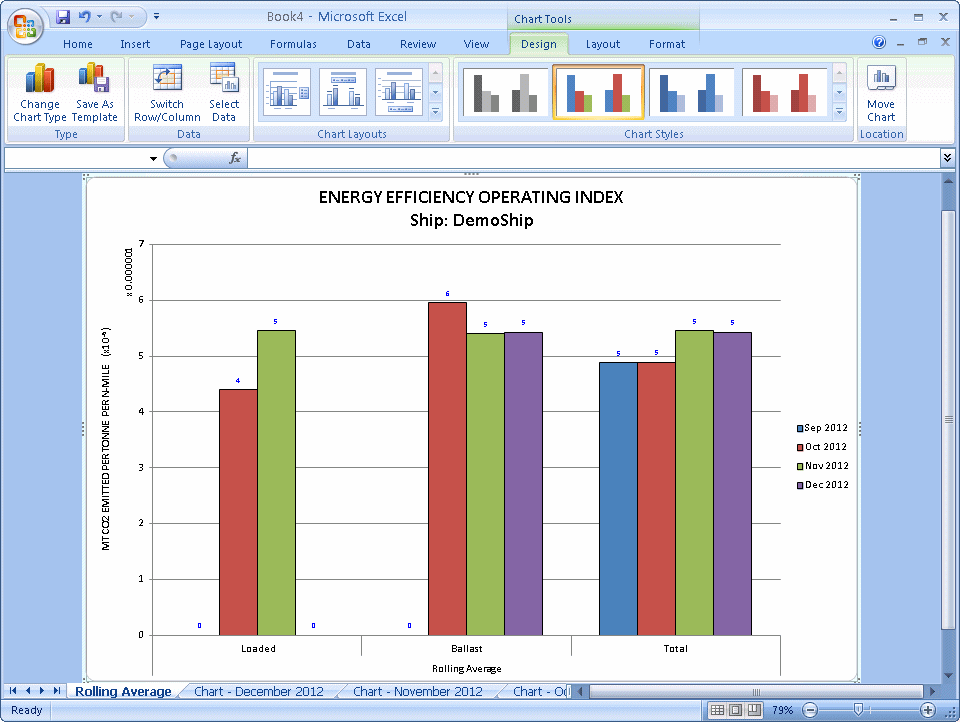 EEOI Chart
Energy Efficiency Operating index (EEOI) indicates amount Carbon dioxide emitted for per tonne of Cargo carried per nautical mile. It is a requirement to record and monitor this figure and make all efforts to reduce the value. The value is calculated for the passage between two ports. Using this chart view the EEOI value on a monthly basis separately for the Loaded and Ballast passage and the Total value.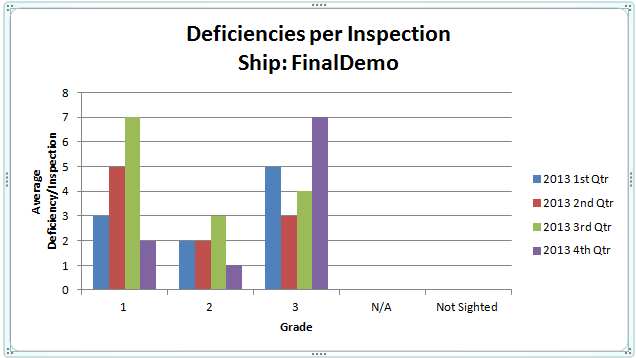 Deficiency Average Chart
Overview of M.E and A.E overhaul jobs, last done date and hour can be viewed in an excel format. This feature also lets you view graphically amount of hours left till next overhaul.
Office
# 526, Sector-82, JLPL
Industrial Park, Mohali - 160055, Punjab. India.