Vertex Infosoft
Vertex Provides Quality Software are Solutions and IT Related Technical Services to
The Shipping & Offshore Industry.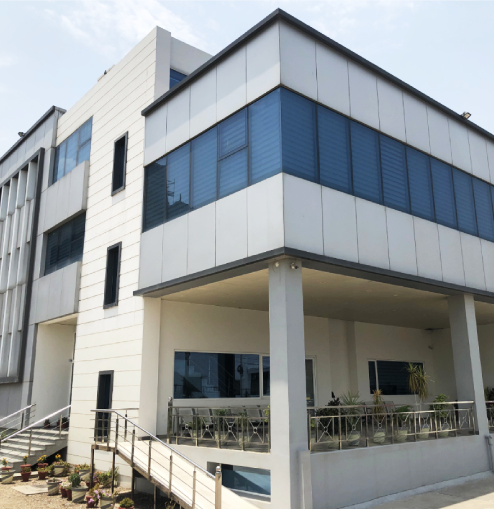 Headquartered in Mohali, India the company was incorporated in the year 1999. Today with over 20 years of experience, we are one of the fastest growing companies in the marine IT field serving many top shipping companies around the globe.
Our comprehensive and integrated Ship Management Software titled "SMMS – Ship Maintenance & Management System" has been implemented on more than 1500 vessels worldwide.
▪ Development of Software Applications
▪ Creation of PMS & Inventory Databases for Vessels
▪ 24x7 Technical Support
▪ On Site Implementations and Trainings
▪ Remote and On-board I.T. Services
▪ Documents Digitization
20+ Experienced Marine Engineers
Why Vertex?
We believe in collaborations. We believe in a positive attitude. We believe in getting things done. And most importantly we believe in taking care of our clients.
Our Qualities
▪ Cost-Effective Products & Services
▪ Customized Software Development
▪ Resourcefulness
▪ Flexibility
▪ Committed to Clients
▪ We go the extra mile in all the services We Create Products That Are…
Modern, Lightweight Architecture
All applications are being developed using the latest technologies and are future-ready.
Globally Accessible
Our applications are on the cloud and can be accessed around the world.
Open-Ended Architecture
Availability of APIs and Services for integration with third-party applications and sensors to capture real-time data.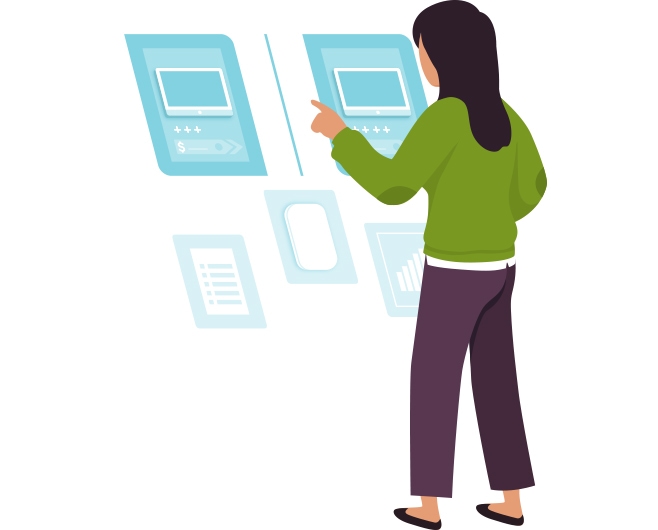 Office
Plot Number I-64, Sector 83-A, IT City, Mohali (Punjab), India