Training & Implementation
SMMS has been specially designed keeping in view the limited time and computer literacy available with the sea-going and shore-based staff. Very simple step-by-step Wizard Forms support most features of SMMS, so that no important information is missed out while reporting Work Done, Raising Requisitions etc. Care has been taken to enable maximum functionality with minimum effort on the user's computer screen. For making the end user fully conversant with various features of SMMS and to extract maximum productivity out of the software. Following Technical Support and Services are available at the applicable charges.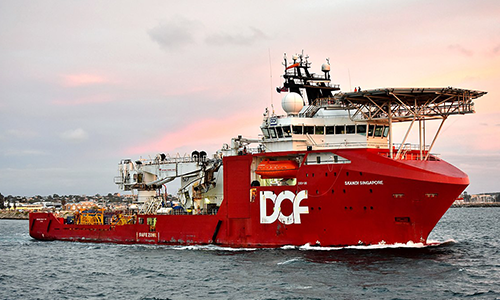 On-Shore and On-Board Trainings
Training and familiarisation course provides in-depth knowledge of topics like Installation of the Software, all the important Software functionalities, Troubleshooting, Backup / Restore, Data Import / Export etc.   Experienced Technical Support Executives are available for implementation and training of SMMS Software on-board Ships and Offices.
Following is the tentative training schedule for SMMS Software. The actual duration will depend upon number of modules and trainees.
1) SMMS Enterprise (Ship) version: 2 to 5 days
2) SMMS Enterprise (Ship and Office) version: 3 to 8 days
In-House Training facilities are also available at our Support Centre in Mohali (India). The full day training schedule includes the daily Lunch for the candidate(s). A minimum number of 3 candidates are required for the Training course. All boarding, lodging and travel expenses have to be borne by the candidate(s) themselves.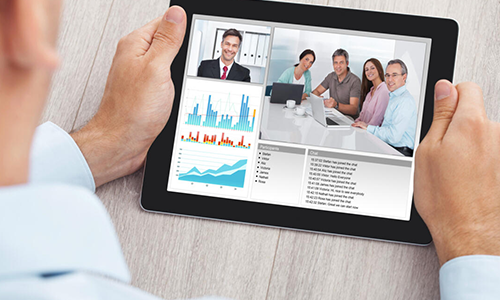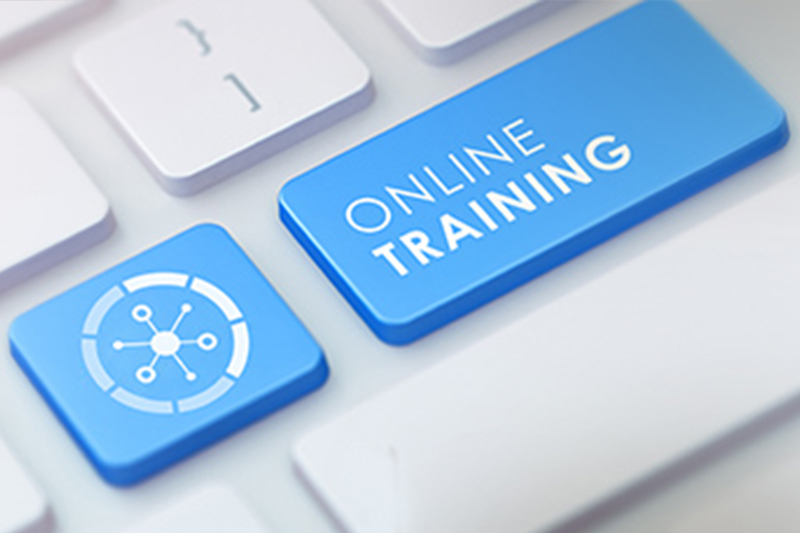 Online Training through Internet
The online training of SMMS Software is also available through Internet. Our experienced trainers will provide the live training of SMMS Software through Internet to the candidate(s) sitting at a remote location. For the voice communication during training, the Skype or similar Software will be used. If the voice communication is carried-out on phone then the additional charges will be applicable as per the call rate.
Office
Plot Number I-64, Sector 83-A, IT City, Mohali (Punjab), India