Vessel IT Support & Services
We have IT Engineers available to visit vessels and provide complete networking and hardware setup. We also provide remote maintenance to vessel whereby our team solves all IT related issues by taking remote access, email or tele-calling.
Remote Support
• Basic Network & Connectivity issues
• Printer installation & diagnostics
• Network/wireless printer setup
• Operating System installation, re-install, recovery
• General operating system issues
• Update of software & drivers
• Support for un-boxing computers and peripherals.
• Backup & Migration of data
• Installation/Update of Antivirus applications
• Virus Removal and Security Management
• Server Maintenance & Optimization
• Automated health checks for critical machines ensuring max uptime
• Complete IT hardware asset management
• Terminal Services deployment & management
• Firewall/Router configuration & support
• USB Protection on board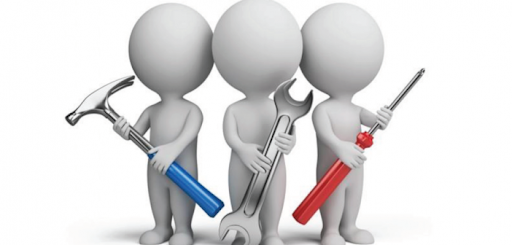 On Site Services
• Setup and troubleshooting of network issues on board
• Un-boxing and installation of server and peripherals
• Basic hardware and software support
• Setup & management of virtual machines
• Thin client setup for virtual environment
Office
# 526, Sector-82, JLPL
Industrial Park, Mohali - 160055, Punjab. India.