SMMS is now available on the Cloud!

What this means for you?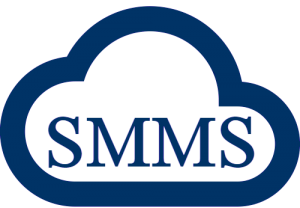 You no longer need to worry about procuring hardware or engaging your IT personnel in running on maintaining the server, we will take care of everything for you. Whatever the size your fleet or users, our cloud service will get you up and running in no time. Existing users can also opt for this service and move to the cloud. Shifting to the cloud will also allow you to access SMMS globally among a list of other benefits.
More than half of our existing users have already made this shift and are enjoying the seamless experience.
Business growth and efficiency should never be constrained by the limitations of an IT infrastructure. Further, IT staff should not be occupied by the on-going system management tasks and security issues that can restrict them from doing more strategic work. In doing so, they possess the rapid availability that the cloud has to offer and a completely secure and stable infrastructure to host their application.
Click here for details or reach us for any further information on this.
We can also setup a demonstration for you to evaluate this and make up your mind.