——————————————————————————————————————————————————————————————————————————————————————


We have revolutionized ship management,
providing an effective & affordable solution.
"It has always been an immense pleasure to work with Vertex at whatever opportunities that prevailed and it has been a learning experience always."



- Mr. Chakravarty, Wallem Ship Management.
Incorporated in the year 1999, we have been providing quality Software Solutions and I.T. related Technical Services.
In the year 2001, we ventured into the Software development for Marine and Oil Industry. We are now one of the fastest growing companies in the I.T. field with a huge customer base and product range. We have a strong Support Team to provide comprehensive and on-time support for our Products and other Technical Services.
At Vertex Infosoft, it has always been our endeavor to provide high quality solutions at affordable prices.
-----------------------------------------------------------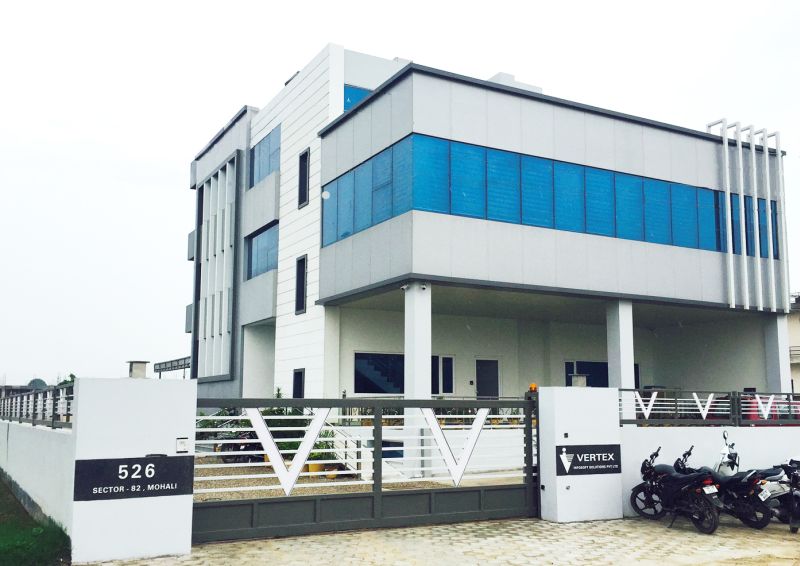 Vertex Infosoft Solutions Pvt. Ltd. is registered with Software Technology Parks of India (STPI) as 100% Export Oriented Unit based at India. We provide Software Products, Customized Software Development and Information Technology related Services to Shipping companies. We have a strong and highly skilled team of more than 125 Personnel consisting of Software Developers, Quality Analysts, Marine Engineers, Hardware Professionals and Technical Support Engineers who possess many years' worth of skills.
Our Planned Maintenance Software titled "SMMS – Ship Maintenance & Management System" is currently running on more than 1500 vessels worldwide. We strive to provide all our clients with uncompromising quality in Software Applications and Technical Support. In addition to development of our own line of Software Products, we also provide Customized and Turn-Key solutions to our clients.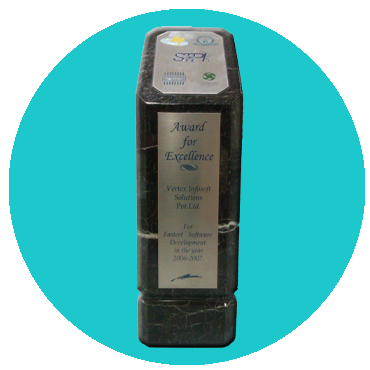 Award for excellence.
Highest growth in software development